Published: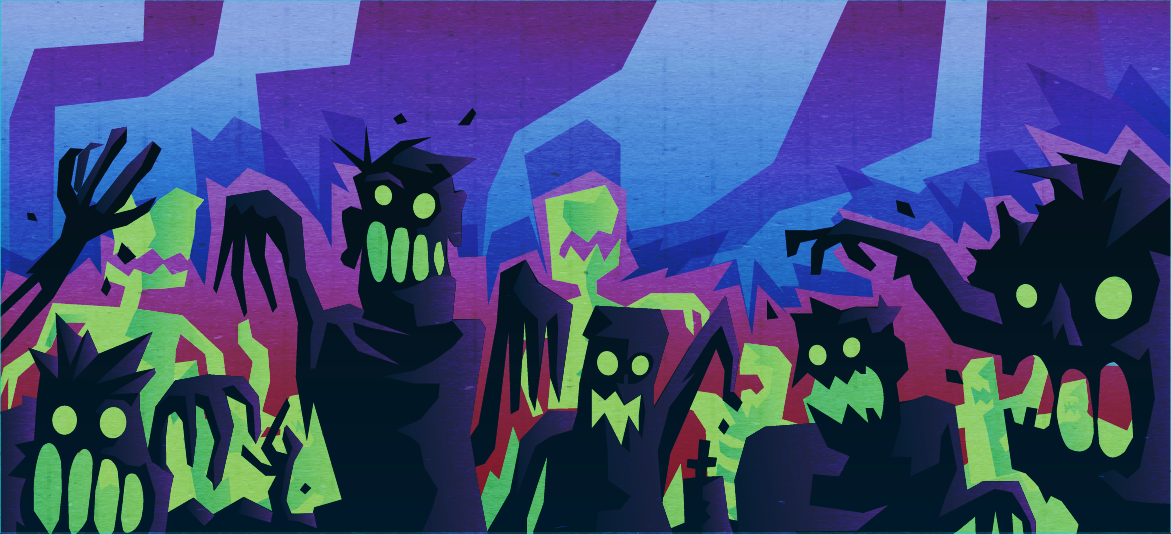 Our scariest room to date – Undead on Duckworth
Our deadly second room reveal, Questers!
Undead on Duckworth
Zombies have overrun St. John's. You and your fellow survivors have learned of a vaccine, but the dead have caught your scent. Can you raid the lab and escape with your lives? Discover this facility's dark secrets as your search brings you deeper and deeper into a biohazard horror show.