What is an Escape Room?
What is an Escape Room?
Escape rooms are a new form of entertainment that has caught on all over the world! Groups are sent into one of several exciting, thematic rooms filled with obstacles, locks, and clues. Working together, they must solve each problem in the hopes of finding a way out before the time is up.
Each success gives players a rush of excitement, but as the game goes on, the challenges get tougher. Only by working together and finding every clue can players hope to escape!
Who is Escape Quest?
Who is Escape Quest?
Located in scenic downtown St. John's, Escape Quest has been designed by a local group of artists and gamers to deliver the definitive escape room experience. Each room has been carefully developed to tell a story with you and your friends as the main characters! Our designers believe that gaming is an art; we love a great game with rich, immersive settings, with intelligent, challenging obstacles, and with unexpected twists and turns. Escape Quest delivers a one-of-a-kind gaming adventure, all with the vibrant local flare St. John's is known for.
Who should play?
Who should play?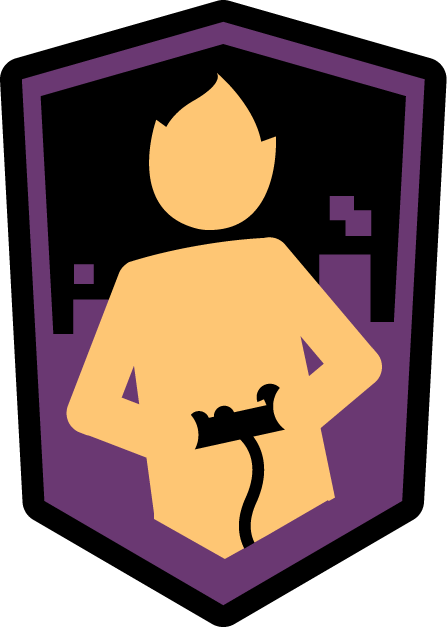 Gamers and Enthusiasts
Whether it's tabletop, videogames, or just a good round of poker, if you like to play, you're a Gamer. You know that playing a good game, and playing it well, is an art. Escape Quest is a new gaming experience, designed and developed by four local gamers. Take on the challenge of our live action, interactive scenarios. Try to beat the odds and escape on your first try, or score a record finish time on our leaderboard! Keep an eye out for upcoming challenges and competitions to really put your skills to the test!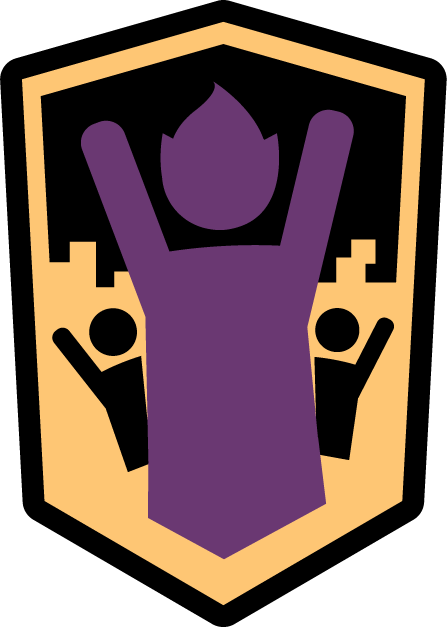 Family and Friends
Remember that time you, your parents, and your brother and sister played that live action game together, and you spotted the first clue? Or that time you and the gang got stuck on the last lock, and you only had 2 minutes left on the clock, but then Robin figured it out and you actually escaped on your first try? Go out and make a memory with the people you care about in our cooperative, interactive games. Make a night of it in beautiful Downtown St. John's, and grab a bite or a drink afterwards! You'll have lots to talk about after your game!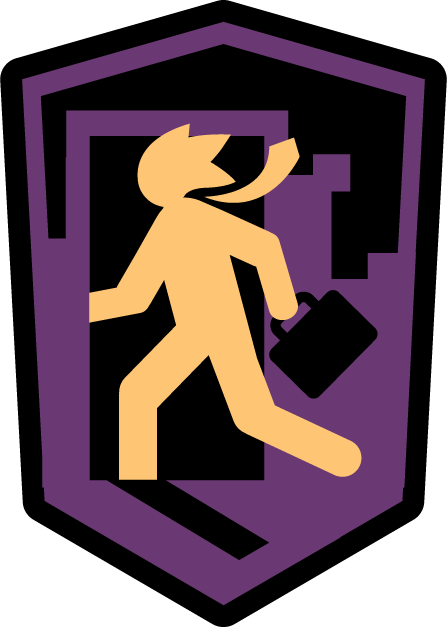 Companies and Events
Nothing improves the workday like working with a team you know you can rely on. Help develop and maintain those communication skills with the folks at the office, all while having fun and letting off a little steam! Whether it's a staff social, or a training and development day well spent, Escape Quest offers a perfect mix of challenge and fun for any professional occasion. Every success is a team effort in our high action, cooperative games, and our wide variety of clues and obstacles will keep everyone working together and playing to their strengths!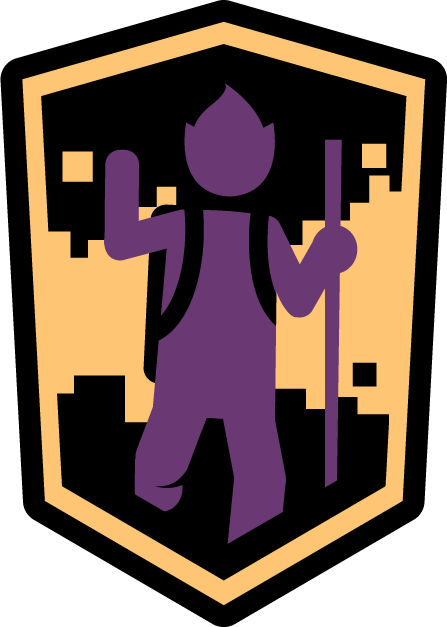 Tourists and Travellers
Welcome to St. John's, legendary capital city of Newfoundland and Labrador! Happy to have ya! No trip to our city is complete without a day of shopping in our historic downtown area, followed by a meal at one of the myriad of incredible restaurants scattered throughout the place. Just make sure you break up all the shopping and eating with an action-packed, locally developed adventure at Escape Quest, right here in downtown! Each of our gaming scenarios are set in the city of St. John's, and were developed by a team of townie and baymen gamers, designers, and artists. Don't miss out on the experience all the locals are talkin' about!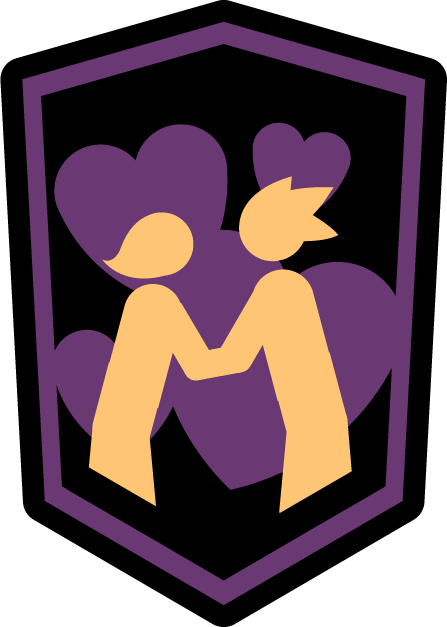 Bachelorettes and Bachelor Parties
What's the recipe for a perfect Bachelor or Bachelorette Party? Start with something fun and memorable, get a bite, and then hit the town for some dancing, a few drinks, or whatever other shenanigans you folks are gonna get up to. Start his or her 'last night out' on the right track at Escape Quest. Our games are always a blast and will get everyone pumped for a rockin night. And the best part? You're already downtown! Just a short walk to all the best grub in the city and pubs, bars, and clubs to be found every which way. Let the good times roll!