New Offsite Escape Room in Placentia!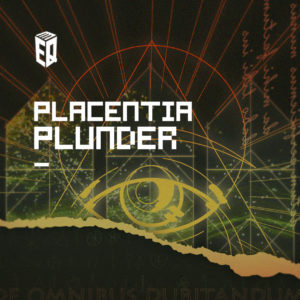 Hello Questers!
We're launching an new offsite initiative in Placentia, NL!  Presenting Placentia Plunder at St. Luke's in collaboration with the Placentia Area Historical Society. Placentia Plunder is an Escape room for 4-8 players and will run from July 9 to September 19.  Games will run on weekdays (closed Wednesdays) from 4:30-9:30 and weekends from 11:30-11 through July and then in August and September weekdays (closed Tuesdays and Wednesdays) will be 12:30-10 and 12:30-11 on weekends.  The cost will be $30 per person and will require a minimum booking of 4 players.  Games can be booked at Escapequest.ca/rooms/placentia-plunder
Placentia Plunder
500 years ago, the waters of Placentia Bay were fished by the Basque people. Among them were Domingo and Itziar Ibarra, who earned  a small fortune harvesting fish and whale oil from the waters of the North Atlantic before settling on the shores of Placentia permanently.
As the peoples of the area transitioned from Basque to French to English, the Imbarra family fortune swelled in size. Passed down along the female line, it was doubled by the pirate Cici Lapointe, and thereafter became known as the Placentia Plunder.  And you could inherit it all.
You have just received an invitation to Placentia from Lark Nelson, the last direct descendent of the Ibarra family line. With no heir, he has invited distant relatives, including you, to earn the right to inherit his vast fortune.  You have one hour to explore St Luke's church and ring the bell in the bell tower to prove yourself worthy of the Placentia Plunder.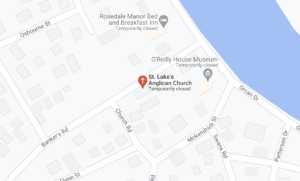 St Luke's is located on Banker's Road in Placentia, NL.